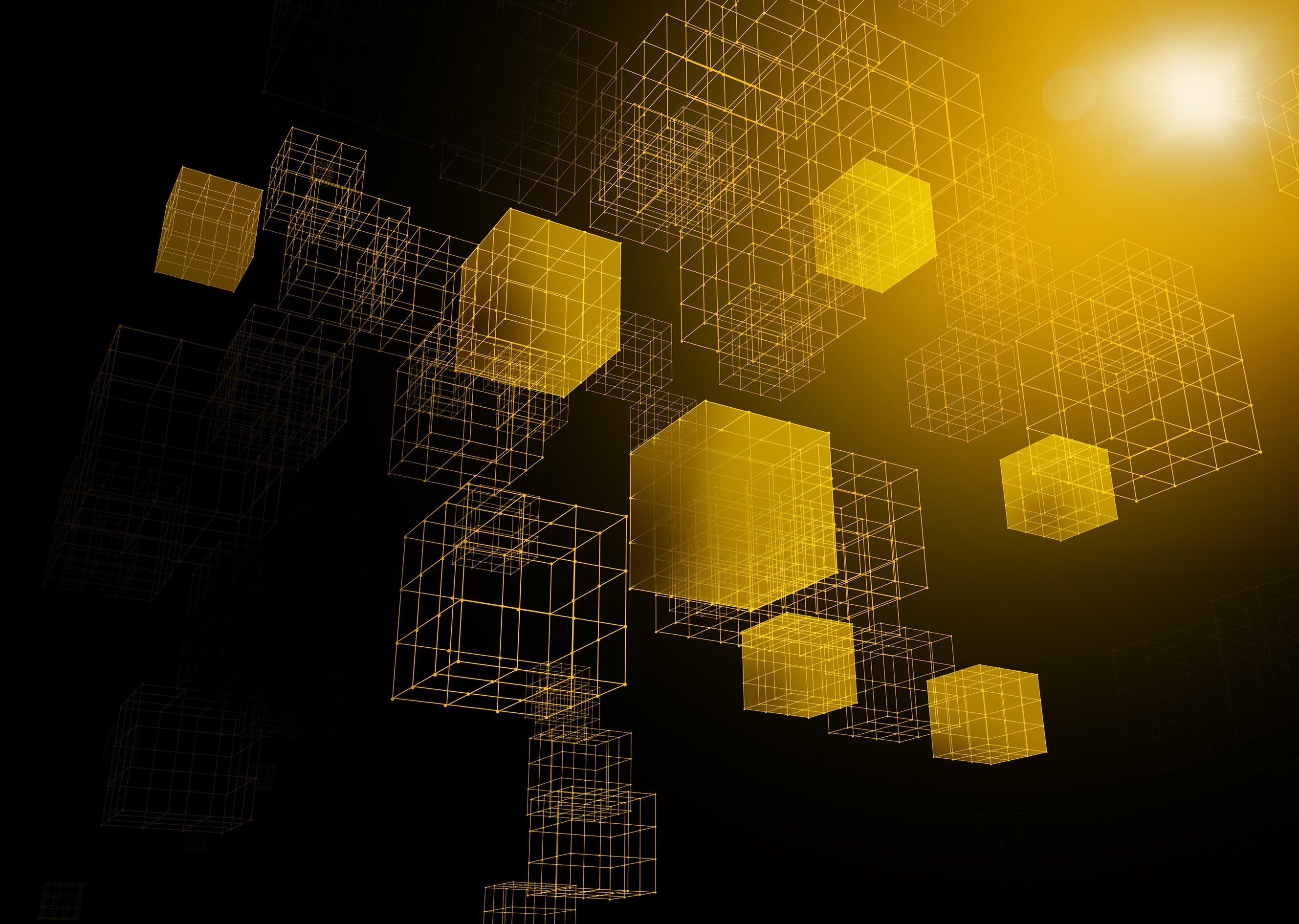 New dimension in intralogistics.
Your digital experience of Jungheinrich at LogiMAT.
9th June 2022, starting at 10 a.m.
If you want to shape the future of intralogistics, you have to find new ways of working. Consider new approaches to intralogistics. Discover new dimensions. This is what we do at Jungheinrich with great passion. See for yourself at our digital event on 9th June or at LogiMAT in Stuttgart.
Web sessions, a virtual showroom and expert advice – that's your digital experience of Jungheinrich at LogiMAT.


We want to make your intralogistics more efficient and sustainable. Attend our online event where you can get advice from our team of experts in a live chat. Based on our comprehensive process knowledge, we can develop an intralogistics system that is tailored to your needs. We look forward to seeing you.